---
How Volodymyr's treatment is progressing:
28.04.2015: Volodymyr has pre-surgical check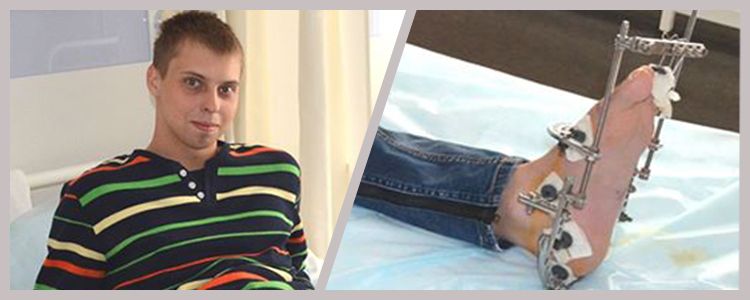 ---
06.02.2015: Volodymyr undergoes biopsy sampling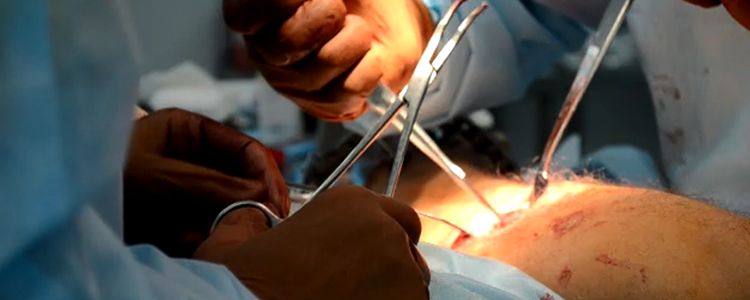 ---
16.01.2015: Volodymyr prepares for the first stage of treatment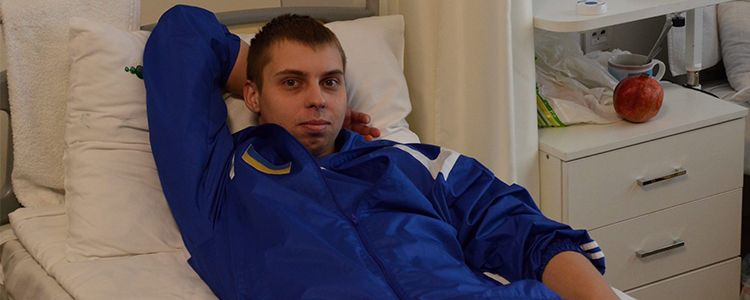 ---
14.01.2015: Electrolux sponsors young soldier Volodymyr's treatment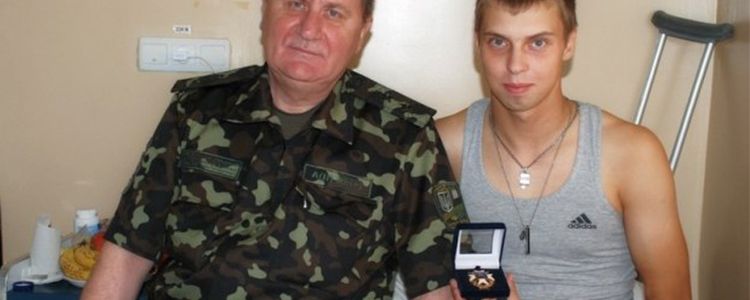 ---
Wounded: Volodymyr, 19, volunteer with 24th Detached Brigade, injured near Zelenopillya.
Trauma: The consequences of explosive shrapnel, he was left wounds to his left foot with a 4-5 cm open wound and fracture and loss of four metatarsal bones along with loss of soft tissue.
Required treatment: Reconstructive and restorative treatment of foot injuries using stem-cell technology and plastic surgery.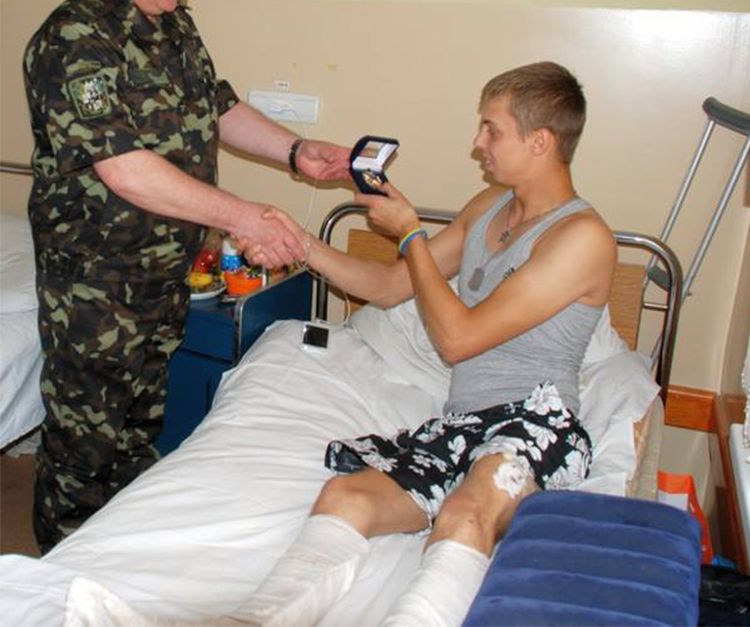 More about the wounded:
Volodymyr was injured during one of the most tragic episodes of the ATO – the slaughter of Ukrainian troops near Zelenopillya village (Lugansk region). Then combat units were holding a position 17 km south-east of the city of Rovenky. They had been ordered to protect a segment of the state border.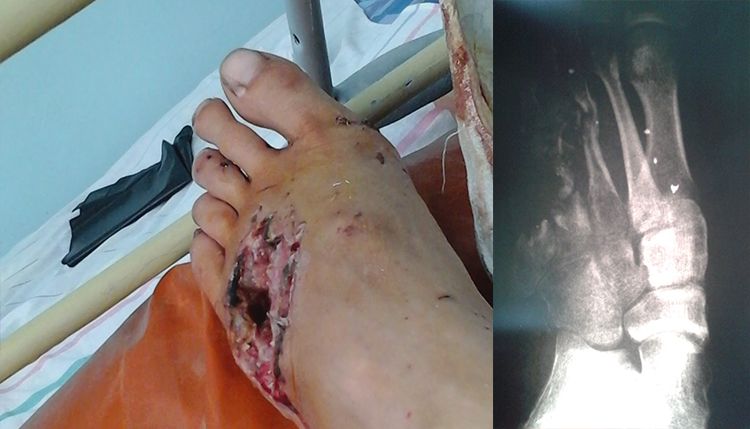 On the night of  July 11, Volodymyr was awakened by a sudden feeling of cold and wet on his legs. When he looked down he saw they were covered in blood. Loud bangs and the smell of gunpowder in the air made it clear  they were under fire. This night was the last for many of his fellow soldiers. However, a column carrying the wounded miraculously escaped the fire. He was brought to Dnepropetrovsk military hospital, and later transferred to a hospital in Lviv.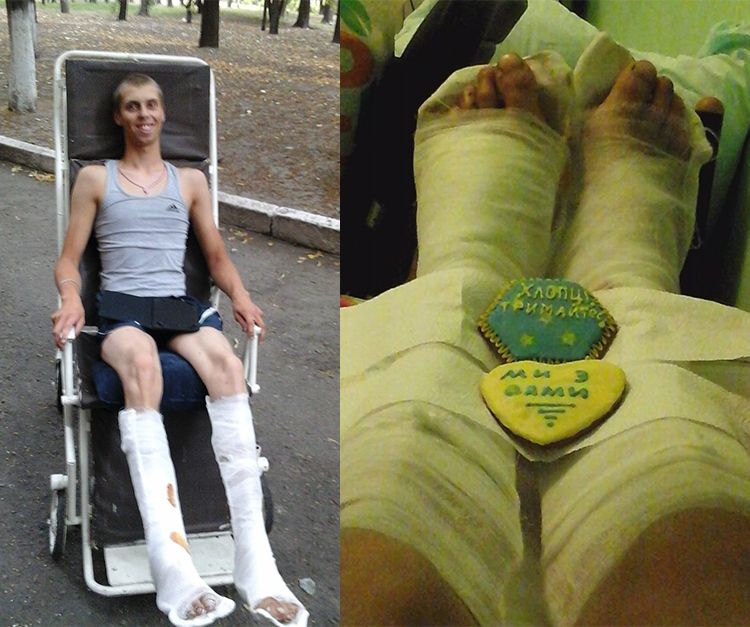 Volodymyr was born and raised in Ivano-Frankivsk. From his childhood, he was sporty and particularly fond of swimming and boxing, it was after seeing a TV show about cadets his dream became to join the military. After seventh grade, he entered the Carpathian Military and Sports High School. Following his graduation, he tried to enter the Army Academy in Lviv twice, but did not succeed.
However, Volodymyr was undeterred and did not abandon his dream. As soon as the war broke out Volodymyr had his chance. He immediately dropped out of Lviv Forestry University, where he was studying to devote himself to serving his country.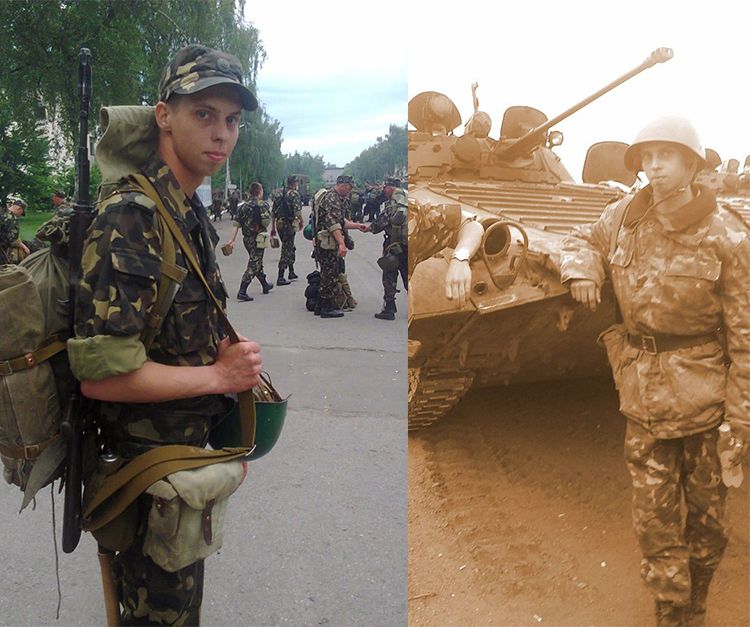 In a twist of fate, after being injured and while in hospital, he was granted admission to the Lviv Army Academy.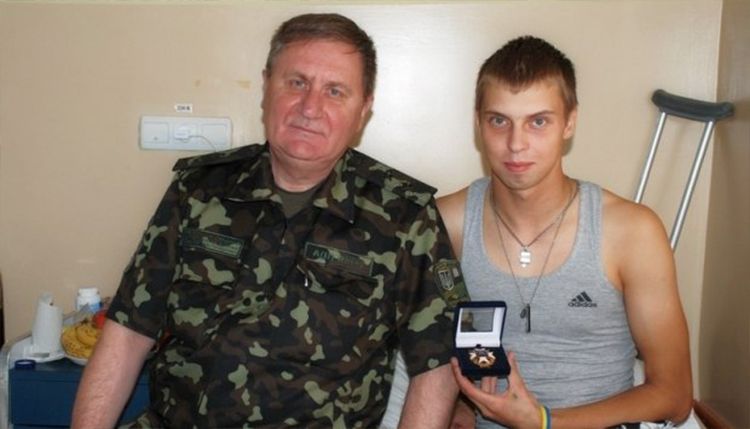 The head of the institution, Lieutenant General Pavlo Tkachuk, congratulated Volodymyr, and presented him the badge of the Academy. "This is my son's most treasured possession", his mother Tetiana Domnych proudly says.
She credits divine intervention for saving her son that bloody night of July 11. She believes it to be his second birthday. She is convinced Volodymyr will soon stand be up and walking and, if needed, will continue to defend Ukraine.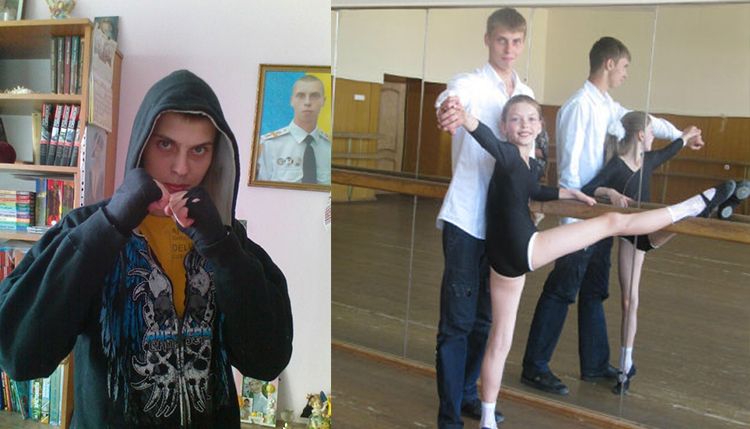 But for now Volodymyr cannot walk due to loss of support ability of his left foot. It requires restoration of the bone and soft tissues. Our joint participation in treatment aims to restore the quality of life that he lost while protecting his homeland!
List of services that are part of the treatment:
Diagnosis and examination: 2,530 UAH
Collection and production of cellular material: 67,845 UAH
Treatment of foot defects: 52,332 UAH
Drug treatment and post surgical care: 19,259 UAH
Special discounted pric: 141,966 UAH