How Yuriy's treatment is progressing:
Wounded:
Yuriy R, 52, a soldier with the 39th Infantry Battalion injured in the ATO.
Wound:
The consequences of injuries during fighting that led to the exacerbation of joint problems
Right leg: primary gonarthrosis, arthrosis the knee joint third stage, with varus deformity.
Left leg: primary gonarthrosis, arthrosis of knee third stage, with varus deformity.
Left arm: anterior instability of the shoulder joint.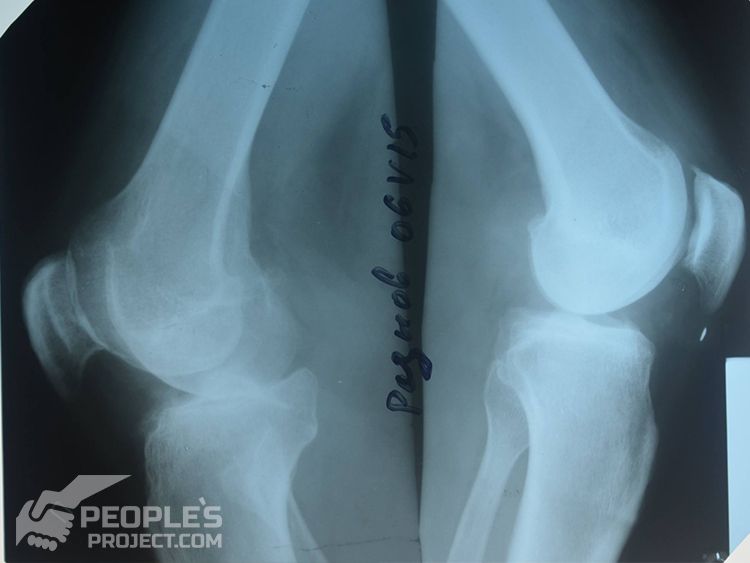 For Yuriy there is one alternative – arthroplasty, resulting in a drastic reduction in activity and regular surgeries. Cellular technology will restore the cartilage and joints returning the fighter to a normal life.
More information about the wounded:
Yuriy is a rifle company commander in the 39th Infantry Battalions. Exacerbation of the chronic condition of his knee joints began in January 2015, due to heavy lifting during active participation in the revolutionary and military events in Ukraine.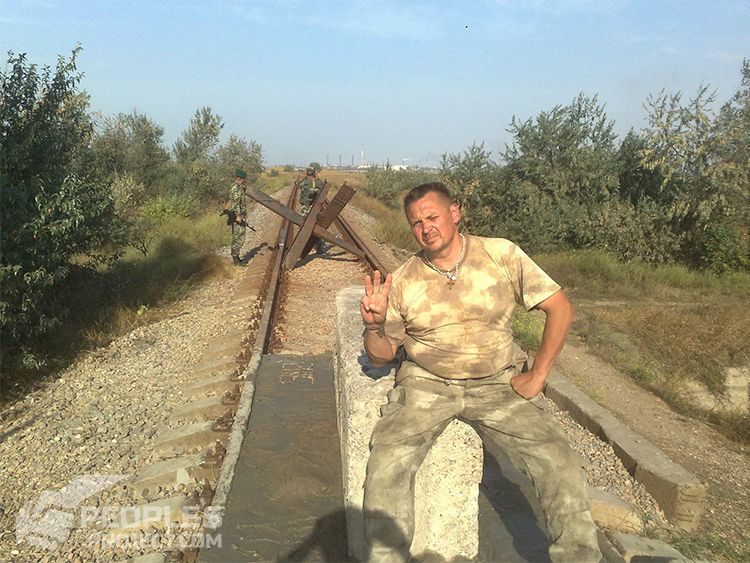 Now the fighter moves only with ctrutches, and his condition deteriorates. Traditional medicine offers a replacement of both joints, robbing the hero of a full life. However, doctors at ilaya Medical Company have developed a treatment regimen that will restore Yuriy's knee joints.
Yuriy was an active participant in Euromaidan. In a circle of protesters he broke through"Berkut" lines under the guise of a postal worker and helped transport injured away from Maidan as well as making regular deliveries. In addition, in December 2013 he joined Automaidan, and in December 2015 took an active part in the blockade of the Crimea.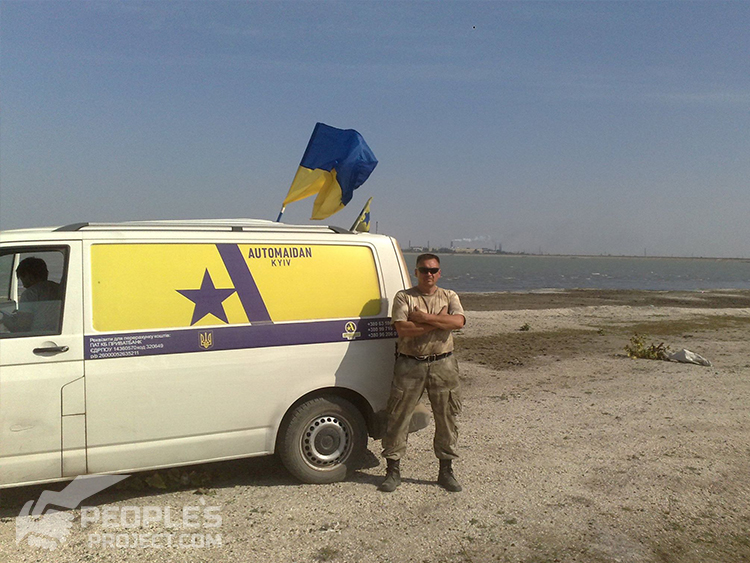 In June 2014 Yuriy voluntarily joined the 39th Infantry Battalion and went into the ATO zone. Together with our other soldier – commander of the reconnaissance battalion Roman – he was performing combat missions in Luhansk and Donetsk regions: near Mariupol, Trohizbenky, Zoloty, and Orihovo-Donetsk. He also passed through Ilovaisk. Now Yuriy has came back from the East to his native Kyiv.
Help save a true patriot, husband and father from being invalided!
Required treatment:
Reconstructive and restorative treatment of the knees that will help maximize the return of leg function.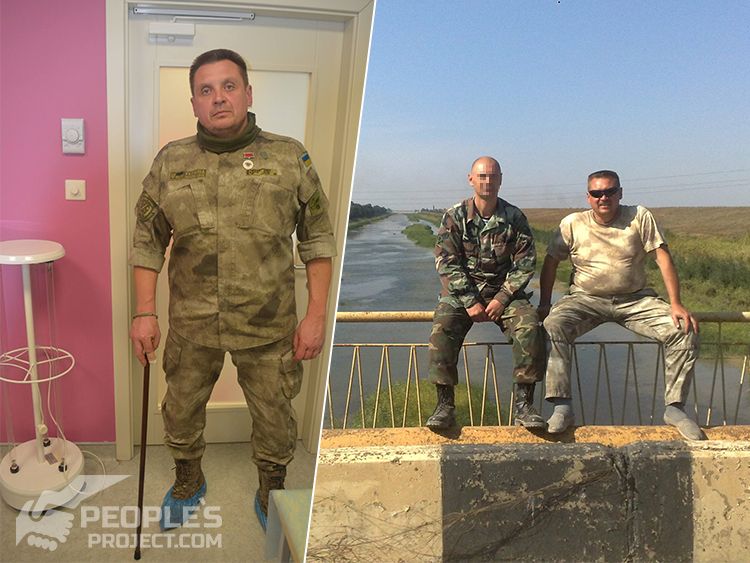 Itemized costs for diagnosis and treatment:
(The cost includes sampling of cellular material to treat both legs and reconstructive and restorative treatment of one leg. After achieving results fundraising and treatment of the second leg will commence).
1. Examination and expert advice for treatment (study of cells, blood, urine, control X-rays, ECG, etc) – 12 000 UAH
2. Sampling fragment of the fibula and red bone marrow (discount 40%) – 16 350 UAH
3. Autologous mononuclear cells (discount 30%) – 4 025 UAH
4. MSCs from bone marrow, 120 million (discount 30%) – 109 900 UAH
5. Total cost of reconstructive and restorative treatment (discount 40%) – 167 774 UAH
Budget update:
In 2016, Yuri underwent surgery on his left leg, that helped to overcome arthritis of the left knee joint. Now he is gradually trying to use his leg and put pressure, so the next stage of treatment has to start. For a complete rehabilitation of the left knee joint, doctors have to remove the fixing plate and hygroma. The cost of this phase came up to 45 121 hryvnias.
Cost of treatment including medical center discount of 36%: 355 170 UAH