Description
Why is it important?
This week,  the volunteers of The People's Project received an appeal from  NGO "Charity Zaporizhia" to help with presenting deprived people in their southeastern Ukrainian city, including the elderly and those who live in poverty, with the opportunity to celebrate a happy (Orthodox) Easter. The purpose being to bring some holiday cheer to thousands of  people who live on the brink of survival.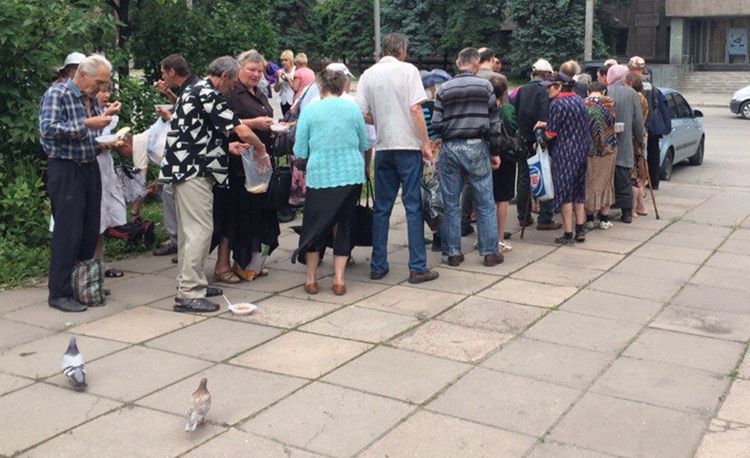 They receive either meager pension or are in a crisis situation and can not even afford to buy the traditional Ukrainian Easter cake known as paska. They count every kopek at the checkout and often resort to buying spoiled vegetables and fruit at the market. This extra loaf of ceremonial bread is a luxury for them. Unfortunately, there are many of these people.
Faced with such an issue it is hard to just look away and pretend that it's none of our business.
Charity Zaporizhia has long been working with the disadvantaged and through their own efforts started at first by once weekly providing food to people. Then they started to distribute bread every week but still wanted to do more so set out to gather the resources for the distribution of  food packages. Currently, the NGO feeds more than 250 people, distributes more than 300 loaves of bread each week and each month supplies more than 200 food and product packages. The volunteers also regularly visit orphanages.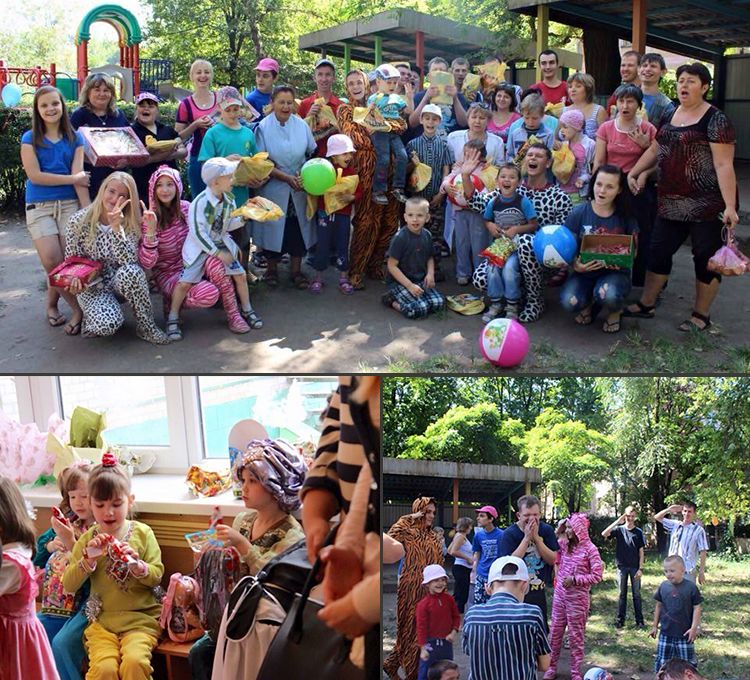 On the eve of Easter, the volunteers of Charity Zaporizhia feel they will not have time to raise money to give cakes to the people who need them imost. There is little point in making any State-level approaches, so we decided to join forces with our Zaporizhia colleagues to raise funds quickly.
We have an urgent need to buy 1000 paska for those people who can not afford them. People who have no relatives, also look vforward to the holiday. Lets help together!

Where does the money go?
Money will be collected for the purchase of 1 000 cakes. Easter paska will be baked at the Zaporizhia bakery "Hyursay" at cost. A cake weighing 250 grams costs 10 UAH, so the cost of 1000 amounts to 10 000 UAH.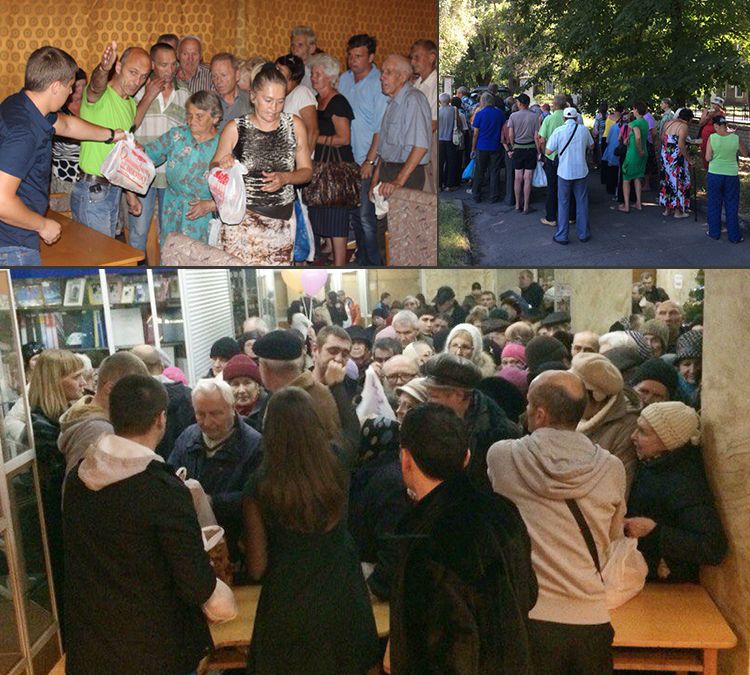 Volunteers plan to distribute a specified number of cakes at various locations, namely:
50 cakes – in the city hospice Margantsia. The department houses about 50 people.
100 – in the Department of Social Adaptation. Under the care of the center are – the disabled, labor veterans, victims of genocide, lonely and poor people.
300 – displaced person from Luhansk and Donetsk region. On the list is 300 families living in a modular campus.
100 – Christian ministry "Zoloty Vik" for elderly.
220 – family-type orphanages.
230 – municipal institution Zaporizhia Geriatric.
We hope to support people who care about the misfortune of others. Due to the fact time is an issue, we should move as quickly as possible.

9 990 UAH
Totally:
9 990.00 UAH