The sponsor has paid for the manufacture of the prosthesis for Kostyantyn. All the funds raised by People's Project will be transferred to another Victor's account.
A prickly look, a sturdy temper – the man is as tough as hardened armor. "I have a favourite expression that has been always accompanying me in my life: let free Ukraine live long and flourish. Let the Ukrainians live healthily and happily on their own land forever", – this was the slogan that Kostyantyn went to war with.
This is the story of a young hero who defended his country and nearly lost his life for it. Kostyantyn Fisher had volunteered to the front in the very first days of those critical events. He always fought at the very edge – used to be a sniper and then a scout. Another military sphere he was occupied in, still remains a secret. Went through all the hot-spots of the first year of the war. During the second year of service Kostyantyn's unit got ambushed near Horlivka, Donetsk region.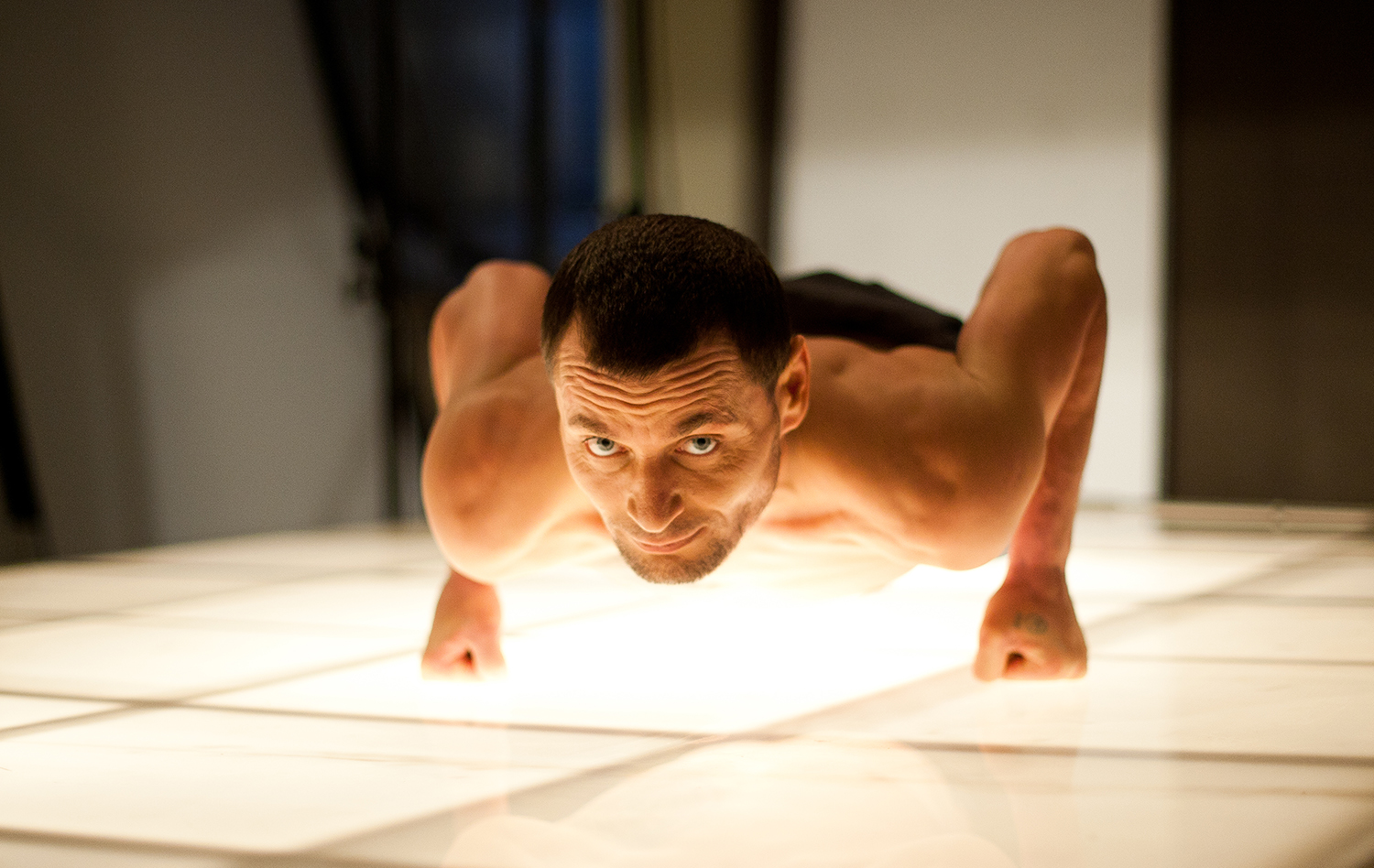 "When returning back from a reconnaissance mission, at the night time, the four of us got caught by the machine-gun fire. Together with my comrades we got ambushed, and the enemy employed some large caliber gun, either DShK or NSV machine gun. The 12.7 mm bullet went through my knee. I squeezed the leg as tightly as I could and kept it compressed not to bleed out, until medics arrived", – Kostyantyn recollects that dreadful night. And these remembrances are truly distressing.
It was his comrade named Nazar, who saved Kostyantyn's life: he dragged the wounded out from under the fire and pulled him on his shoulders for more than a kilometer. That distance nearly turned out to be the fighter's final one as due to heavy bleeding Kostyantyn was balancing between life and death. Later examination in Toretsk military hospital revealed that two of his arteries gone torn. Total blood loss made over three liters; moreover, the leg turned out to be practically torn off, and there remained no ways to save it. So the doctors hastened to stop the bleeding and stabilized Kostyantyn's condition; then they amputated his leg in a complicated surgery, and later had to unceasingly bring the guy back from the brink of death, minute after minute and day after day.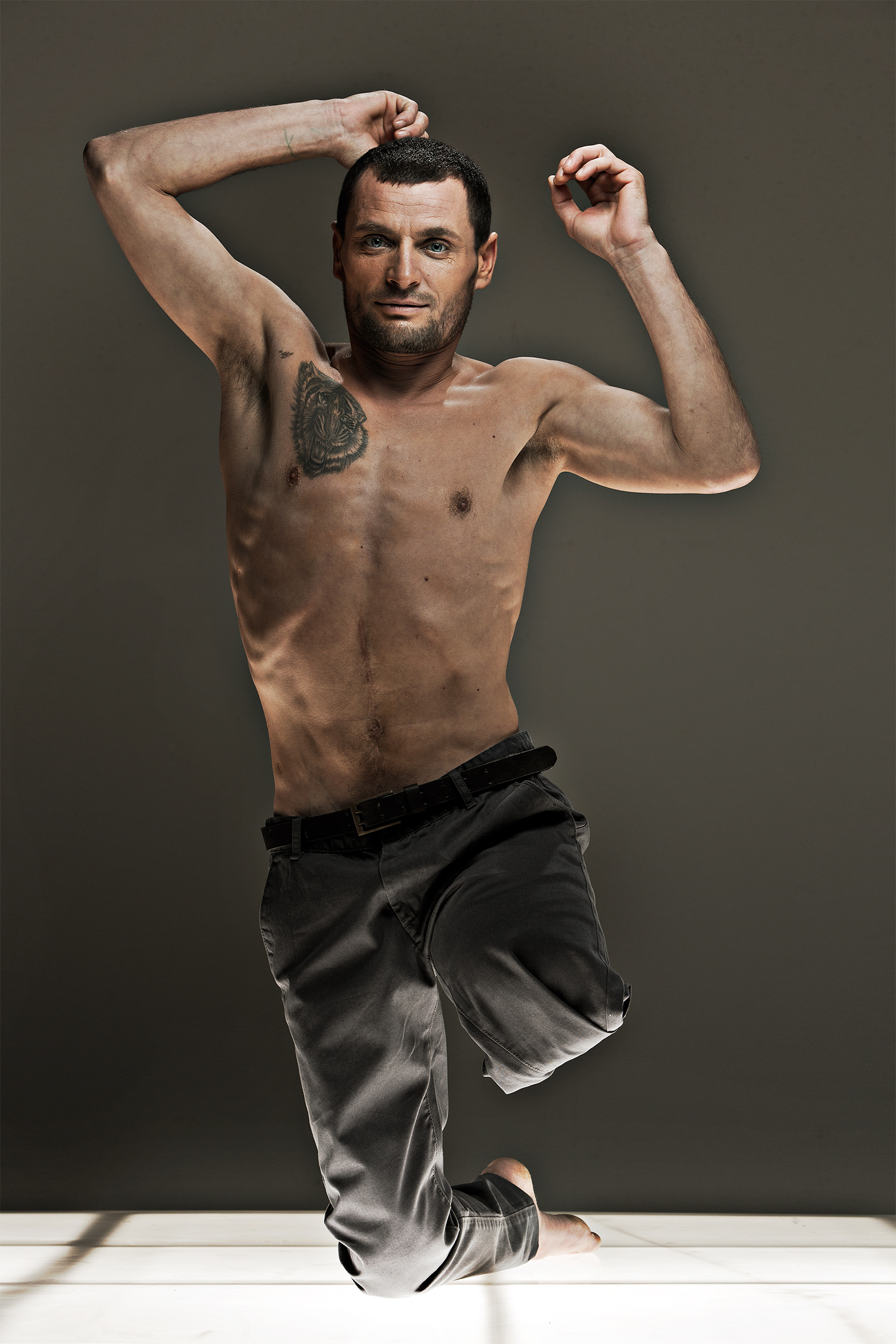 Luckily enough, Kostyantyn survived. The man recovered, underwent rehabilitation and went on living full life, despite his injury. Today he is aspiring for returning back to his favourite pre-war practice – karate trainings. And this is more than just an extravagant fantasy of a newbie as Kostyantyn has devoted twenty years of his life to this martial art.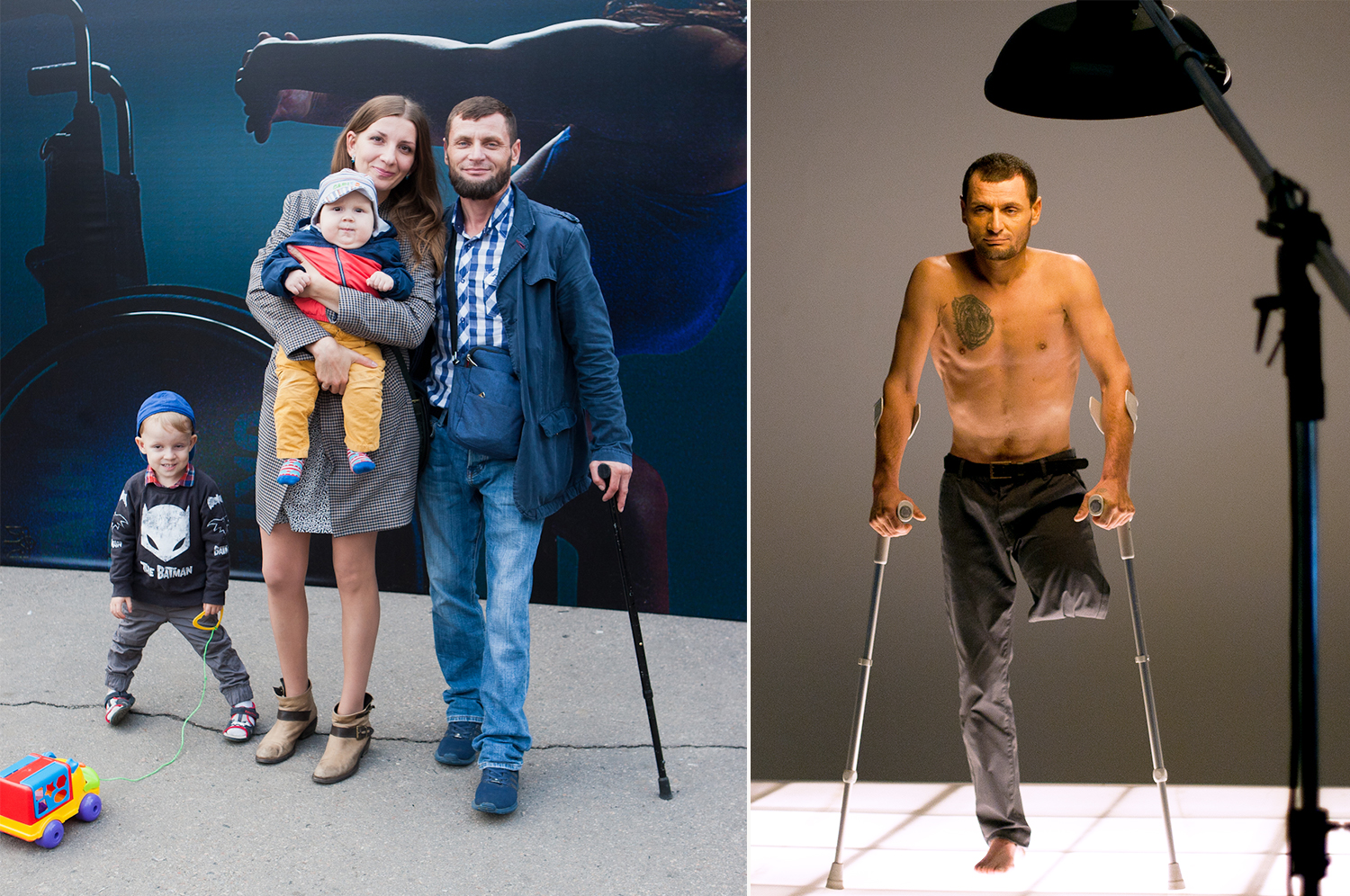 "I have always been associating myself with a tiger. I even have a tattoo of a tiger on my body. This is my amulet and a symbol of fighting. I have always behaved like this animal, linked myself to it and likened myself to this strong creature", – this explains why Kostyantyn had chosen the hobby that was closely related to his philosophy. The man has been practicing possibly the toughest style of the oriental sparring, Kyokushin, the full-contact version of karate where fighters wear almost no body protection. Even today Kostyantyn participates in the ATO veterans' competitions. Still it is too difficult to return to full training without a special sporting prosthesis.
Actually, to harden his own body in sparring is not the man's single target. Kostyantyn's aspiration is to share his unique experience, skills and knowledge, and to teach the best techniques aimed to harden both body and soul, to the others. For today, the coach has already got the first three trainees: that is because Kostyantyn is a happy father of three wonderful sons. With a new prosthesis the man will be able to extend training and coaching largely. "When the war is over, I will take many ATO veterans and youth as my trainees, and will teach oriental martial arts to them. To start with, I am going to train my sons until I renew my vigor and get back in shape", – the man shares his plans for future.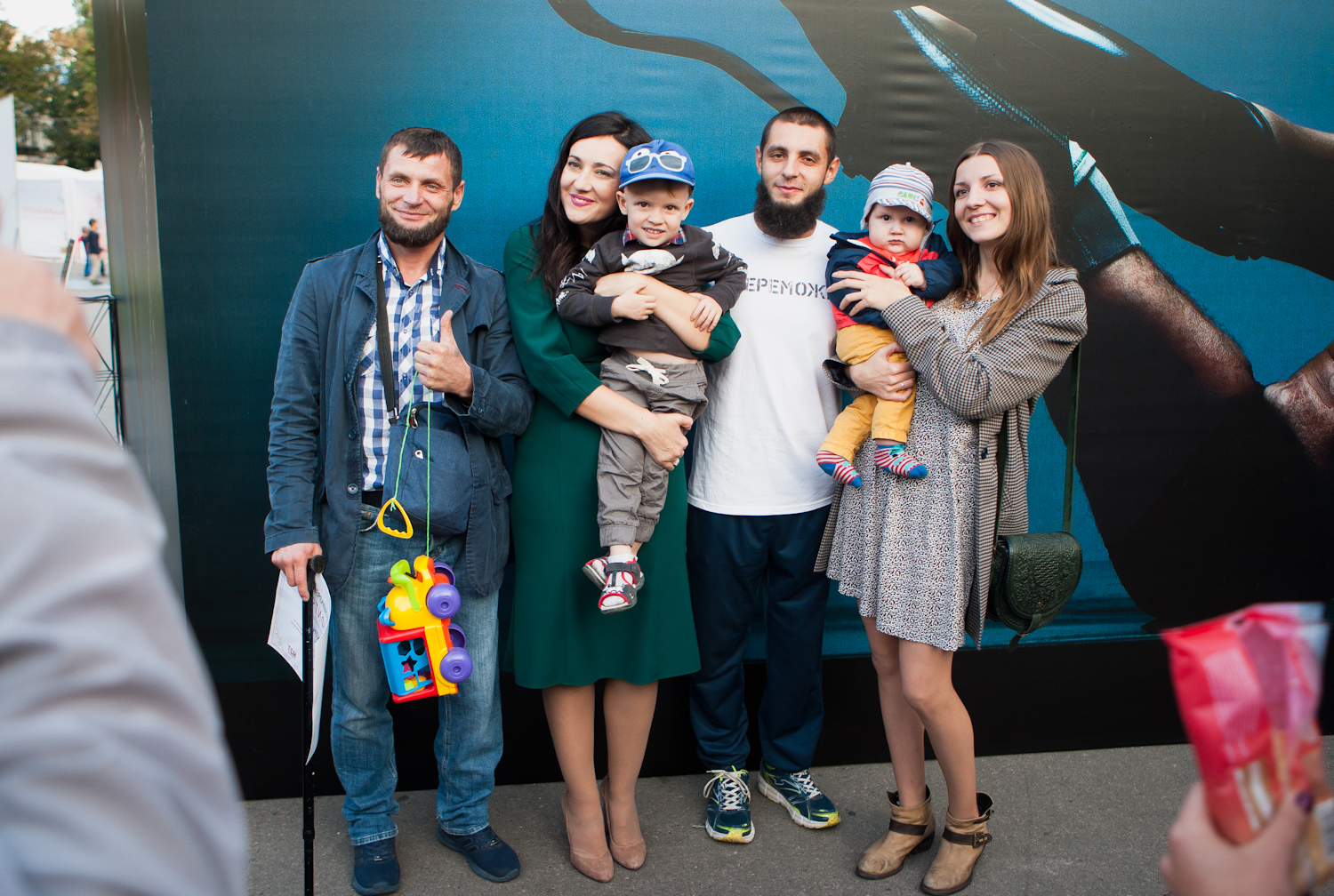 More about the prosthesis
To help Kostyantyn's dream come true, we, People's Project, are introducing additional, the second, phase of "The Victors" charity initiative originally founded by the Warrior's Heart charity fund. This will form a separate fundraising campaign within «The Victors» global multimedia social project established as a conjoint initiative of TSN (1+1 channel) and Viva! magazine. Via photography, video art, Viva!'s special issues and corresponding TV stories, the organizers aim to attract public attention to those who have to live with disabilities and problems impeding their complete socialization. The Project's heroes are the ATO veterans who had lost their limbs in combat but kept their fortitude, did not give up and managed to come back to normal life despite their severe injuries.
During the second stage of the Project we are planning to raise the amount required for manufacturing and further customization of an original sporting prosthesis matching Kostyantyn's body parameters. This is a full-length hip prosthesis, an Otto Bock, one of the German leading manufacturer's latest inventions. This model consists of a naturally shaped casing that fits the leg's proportions perfectly; a sporting foot able of quenching the impact and holding heavy loads; and a computerized knee joint. This one allows to analyze motion patterns and body positions, for a person not only to keep balance but to perform complete combinatory movements while running, walking, doing exercises, as well as all other kinds of load. Wise electronics computes the mode of performance and adjusts itself for a current task. The entire prosthesis is made of composite materials. It is light-weight, convenient and able to withstand critical loads. Not to mention this device's decisive role in Kostyantyn's life.
The man's aspiration costs rather inexpensive, so together we can effectively assist in achieving his goals. Our small shared action will allow Kostyantyn to dive into his most cherished activity, and to make his disability if not forgotten forever but at least not impeding his aspirations anymore. Dear friends, let us help Kostyantyn together!