This week, the Special Forces' best athletes competed in Mykolaiv. Eleven teams from Kyiv, Zaporizhzhia, Odesa, Mariupol and Mykolaiv sent their patrol guards, special forces and police officers, safeguards, pilots, marines and cadets to compete in cross-fit. The event has been filmed by the Facty.ICTV media outlet.
This system of physical exercises constitutes a base for personnel training in the world's best armies. It helps to improve strength, endurance, speed and co-ordination in a fighter. The 30-degrees heat and unexpected thunderstorm added even more workload to the contest.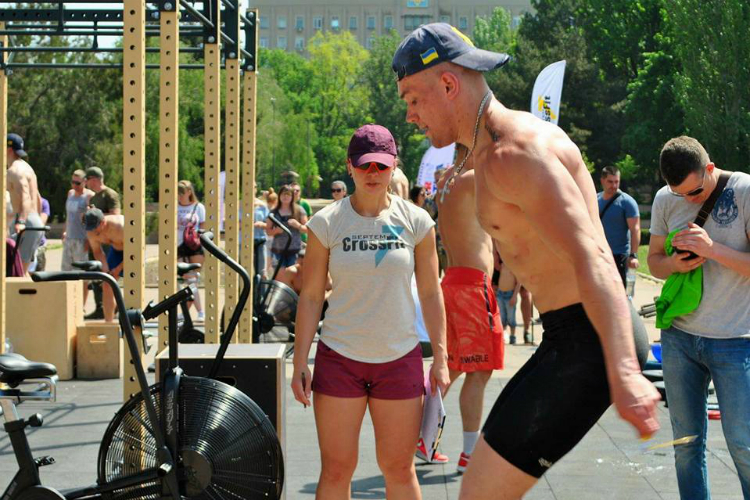 Power battle for the strongest included running for a distance of 400 meters, barbell bench press, pull-up, rowing on the simulator, aerobike, tossing and sit-up with a 6 kg medball. The cross-fit contest took place under hot weather conditions accompanied with an unexpected thunderstorm.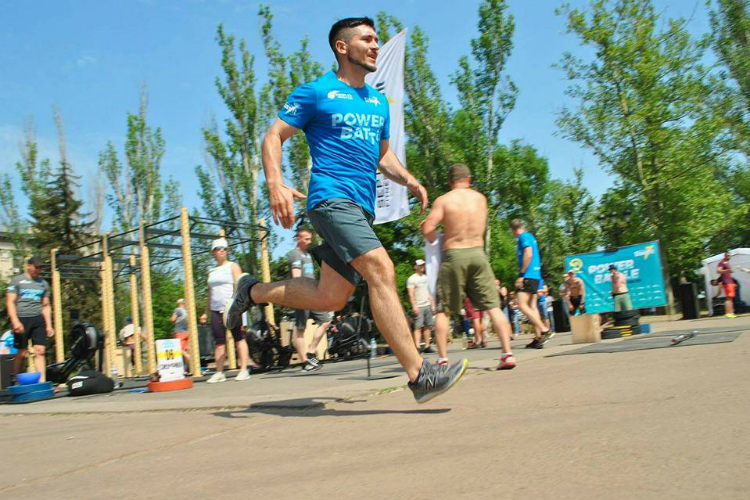 The exercises might have seemed easy to perform, still even well-trained men got quite weary after doing them. But the athletes did not abandon training since universal power training proves exceptionally useful in their service. Serhiy Nazarenko, a marine, has been in cross-fit for a long time; he finds time to exercise even while on duty in the East Ukraine, and admits it keeps him fit.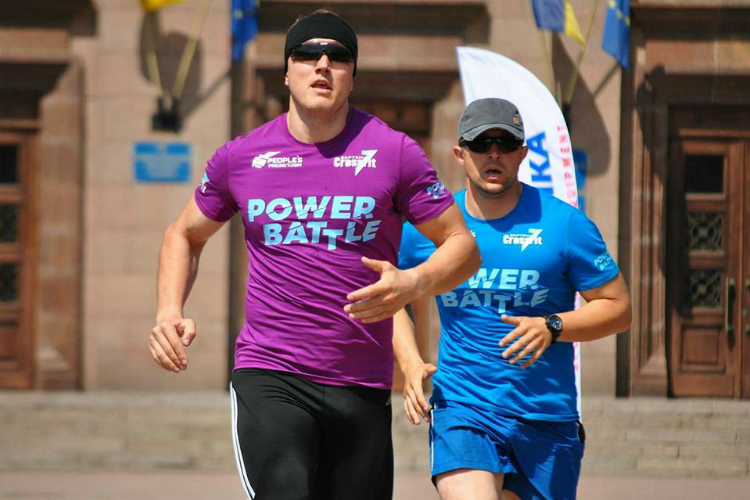 Each year the amount of cross-fit contests only increases, as their proficiency accordingly grows. Nowadays, Ukrainians are often seen among the top athletes.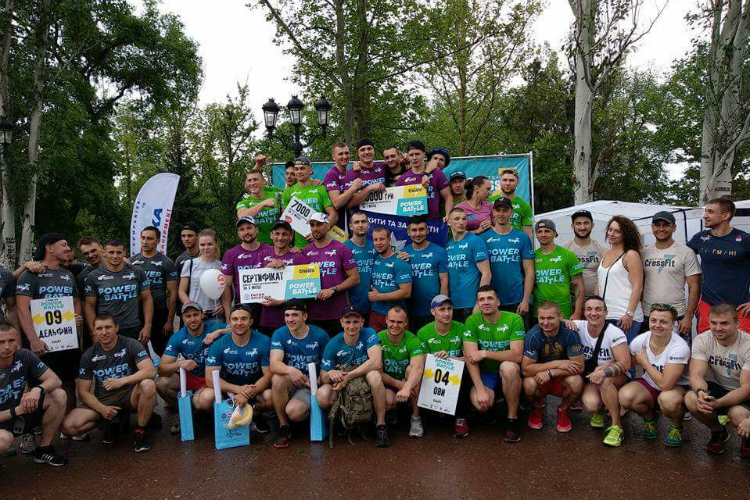 Valeriy Kisel and his team started to train military, policemen and lifeguards about two years ago, for the first time in Ukraine. The guys are planning to make cross-fit an official discipline in the course of professional physical training of the Ukrainian special forces.
---
We, the volunteers of People's Project, are proud to be among the first to support and popularize cross-fit in the country. Two years ago, within the Elite Training For Military project we raised funds for professional education and training of the coaches who are now fostering the best athletes! Moreover, cross-fit as a sport discipline has become not only our successful experiment, but has grown into the most potent system of our military's physical training!
Similarly, two years ago we initiated The School of Military Divers project. Just look, today the team of our instructors has been actively engaged into preparation of best of the best, the SpecOps divers. Get more information about the exclusive training course and support the project following the link.