How Oleg's treatment progressed:
20.02.2014: Ilizarov apparatus is of. Azov soldiers Oleg can stand on his two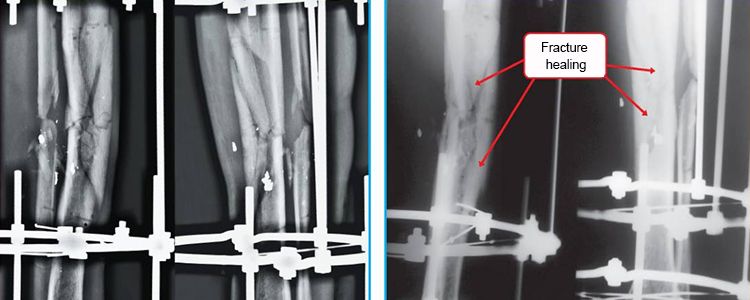 30.01.2014: Oleg finds his feet without crutches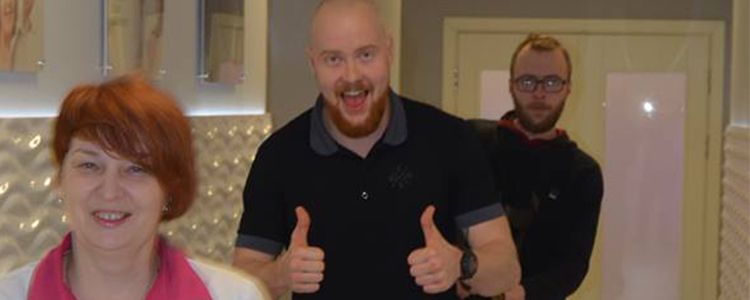 14.11.2014: Diagnostics and partial sampling for injured soldiers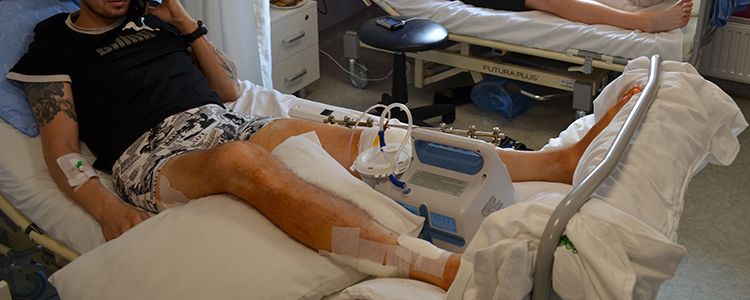 27.10.2014: Project budget increased


The injured: Oleh, 24, a volunteer in Azov Battalion, injured near Mariupol.
Injury: As a consequence of a gunshot wound to the left shin, a multi-comminuted fracture of the shin bone.
Treatment required: Reconstructive and rehabilitative treatment of the damage to the shin bone with stem cell technology.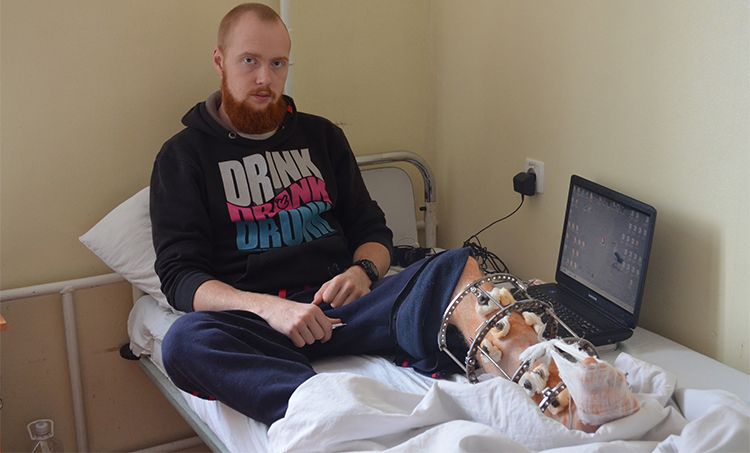 Details: On August 24, a day when the peaceful regions of Ukraine celebrated Independence Day turned out to be a day of danger for many of our soldiers. On that day, the Azoz Battalion was defending the suburbs of Mariupol against an enemy who was attacking the city.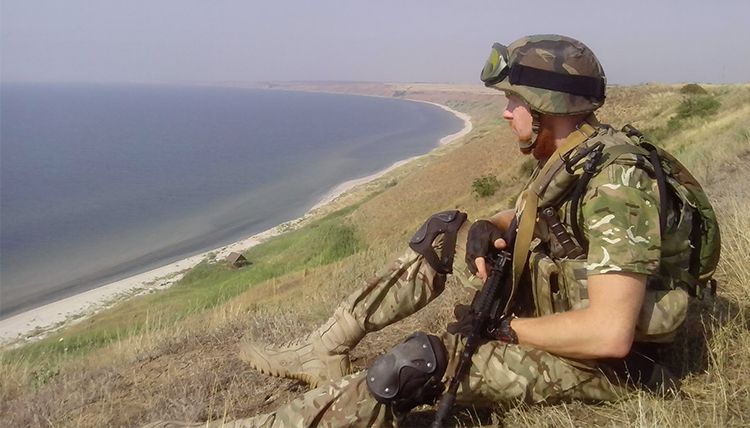 And on that day, Oleh and his comrades were on an intelligence mission not far from Sartana Village when they were ambushed. Machine-gun fire injured the soldier's left leg seriously.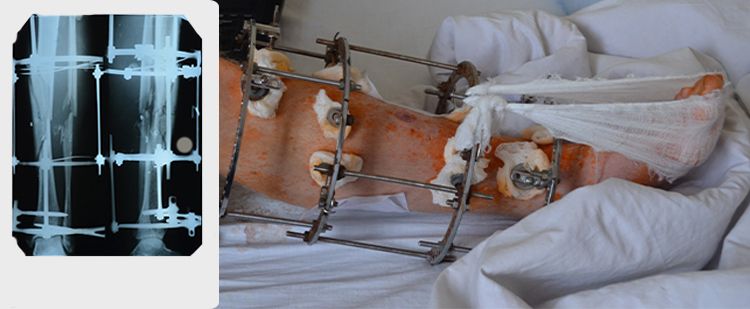 Within about an hour-and-a-half, Oleh was in Mariupol, where he received his first aid treatment. He was then transported to Berdiansk and, then, to Kyiv. Now, the soldier requires the complex treatment with stem cell technology that can help heal the comminuted shinbone and save him from life in a wheelchair. Ilaya medical clinic, can provide this treatment. Oleh joined Azov Battalion on a voluntary basis on June 24, and participated in well-known military operations such as the Mariinka and Illovaisk storms. Oleh is from Cherkasy City, where his mother and brother await him.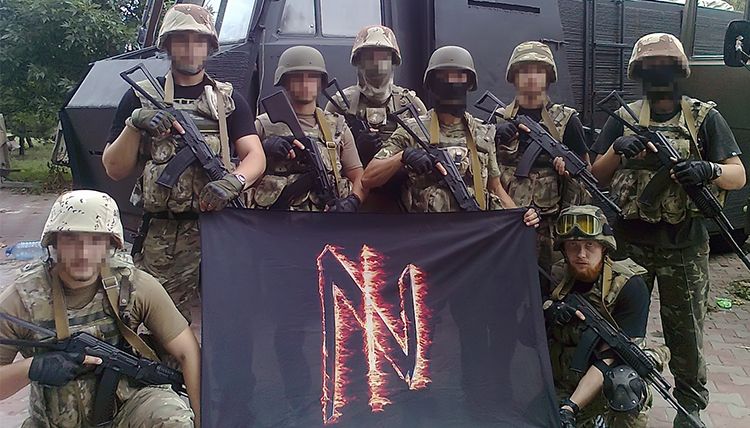 In peace, Oleh worked at a furniture company. He is a fan of the Dnipro Football Club and a member of the Ultras in Cherkasy.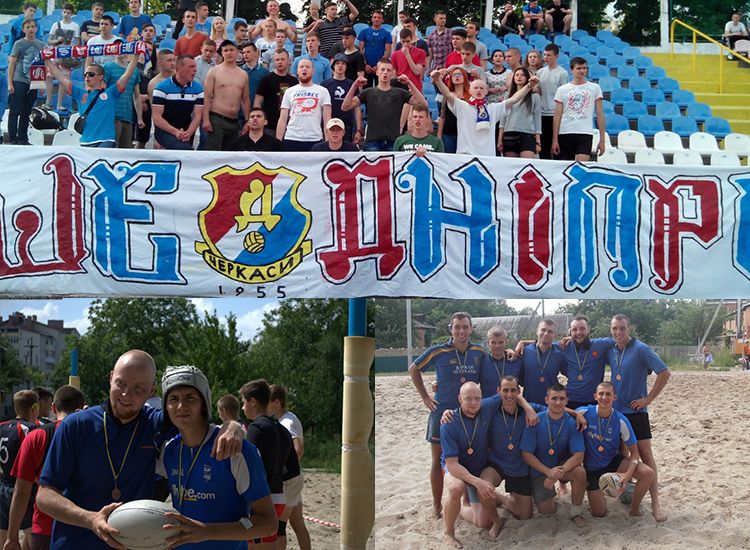 Our help for Oleh is in sincere gratitude for his decision to protect his native country!
List of services included in the treatment process:
Diagnostics and examination: 3,500 UAH
Sampling, production of cellular material and donor preparation: 68,848 UAH
Treatment of the defect of the shin: 13,656 UAH
Medication and post-surgical care: 8,000 UAH
Total price: 94,004 UAH