Wounded:
Oleh F, 37, 30th Brigade soldier, wounded near a village in Luhansk.
Wound:
Right leg: the consequences of explosive shrapnel and contusion injuries.
• Incorrectly healed distal fracture of the right tibia
• Incorrectly healed ankle fracture with subluxation
• Subluxation of the foot
• Lysis of the talus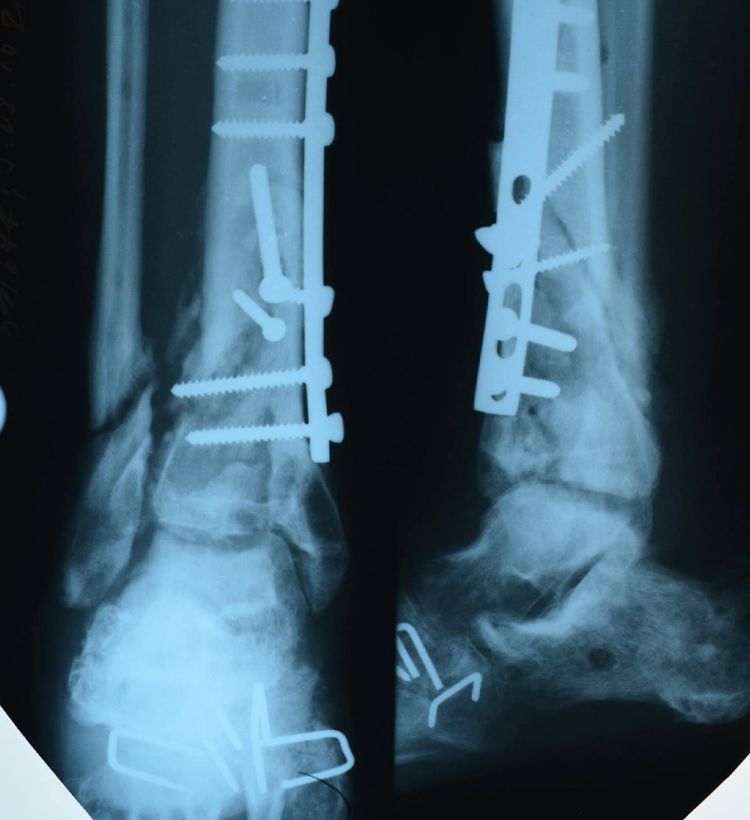 Oleh's leg may stay non-functional due to improper fusion of the bones and the talus and hybel bones are incorrectly positioned in the foot. Surgical treatment will bring the bones of the feet into the right position and make the leg functional. The soldier regaining use of the leg is very important in his case – his other leg has been amputated.
More information about the wounded:
Oleh, a mobilized fighter with the 30th Brigade (from Novograd Volyn) received a mine-explosive injury in a Luhansk village, near Debaltseve, on February 19, 2015 as he and his fellow soldiers were transporting ammunition, radios and water.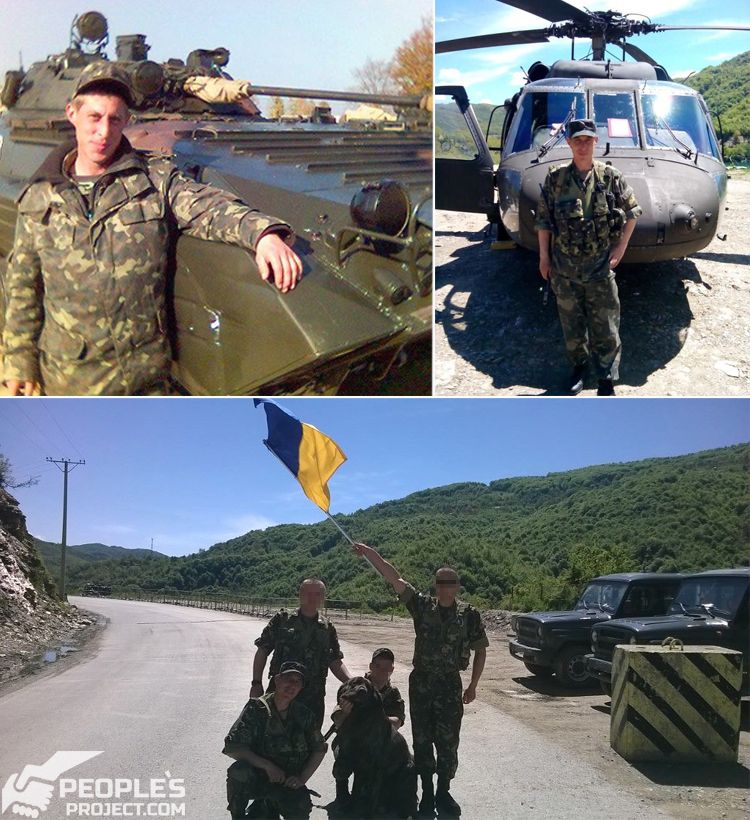 The landmine almost tore Oleh's left leg off and medics' priority was to to try to save it. Further first aid was provided in Artemovsk and the soldier was subsequently treated in Kharkiv, Vinnytsya and Kyiv. However the left leg could not be saved and he has been fitted with a prosthetic. Meanwhile, in an attempt to treat Oleh's right leg he underwent 12 operations.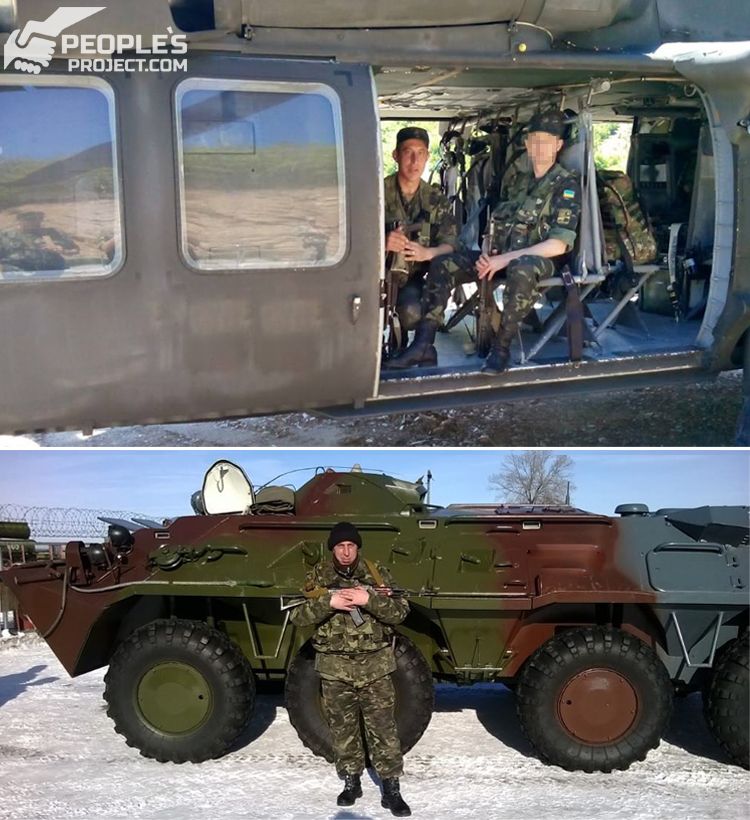 Before the war, Oleh served as a contract soldier. Notably, in 2005, he performed combat missions in Kosovo. He was among the first soldiers mobilized for the ATO. In September 2014, he received his first wound, but in January 2015 he returned to the East. Now in his native Novograd Volyn his wife and 16-year-old daughter are waiting for him to return home.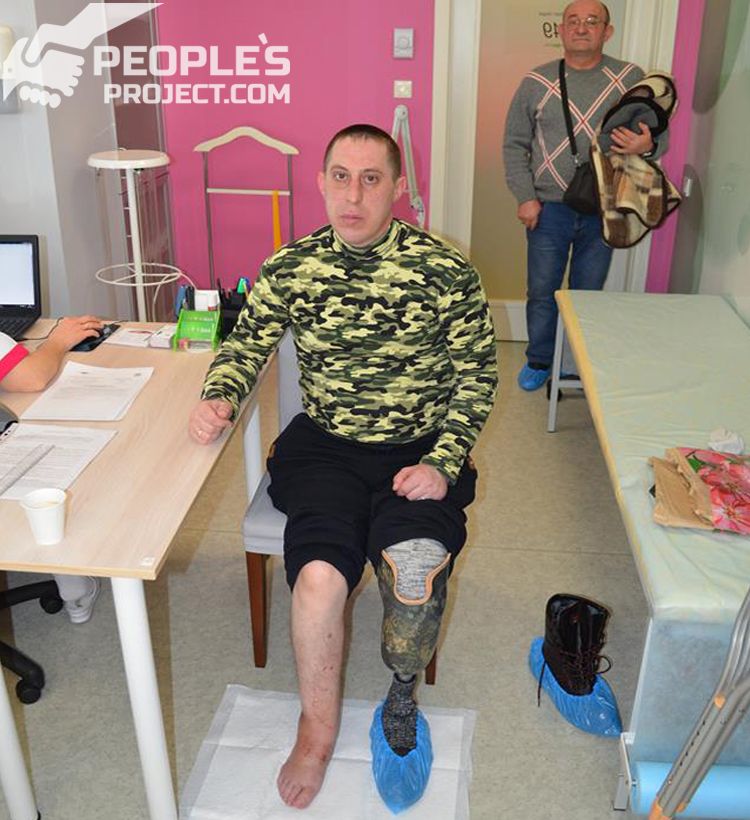 Required treatment:
Surgical treatment of the bones in the foot and leg.
Itemized costs for diagnosis and treatment:
1. Examination during treatment (blood tests, urine tests, X-rays, ECG, etc) – 4 240 UAH
2. Consultation with specialists (discount 40%) – 294 UAH
3. Cost of of surgical treatment and consumables (discount 40%) – 98 382 UAH
Cost of treatment including medical center discount of 39%: 102 916 UAH