They literally risked life and limb to repel Russia-backed forces in Eastern Ukraine. Now four Ukrainian soldiers faced with life-long disability are seeing that prognosis being overturned via stem cell technology.
Yesterday, September 1, soldiers Serhiy and Volodymyr had their stitches removed!
Their wounds have healed well, and the guys are feeling positive about their recovery prospects.
We wish the boys a quick recovery and await the results of their next X-rays in about two weeks.
Serhiy's treatment history can be viewed via this link.
Volodymyr's treatment history can be found here.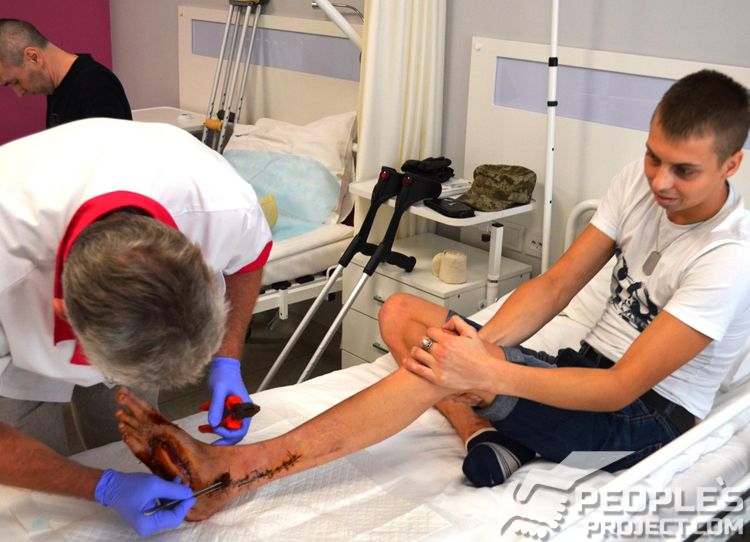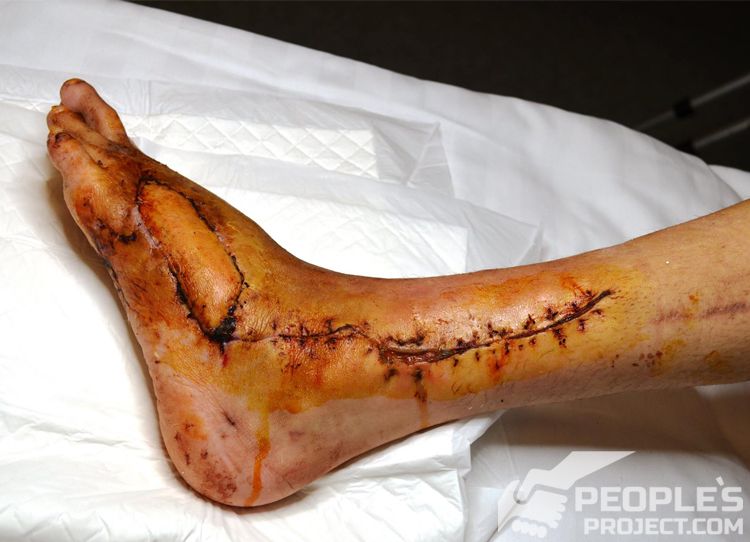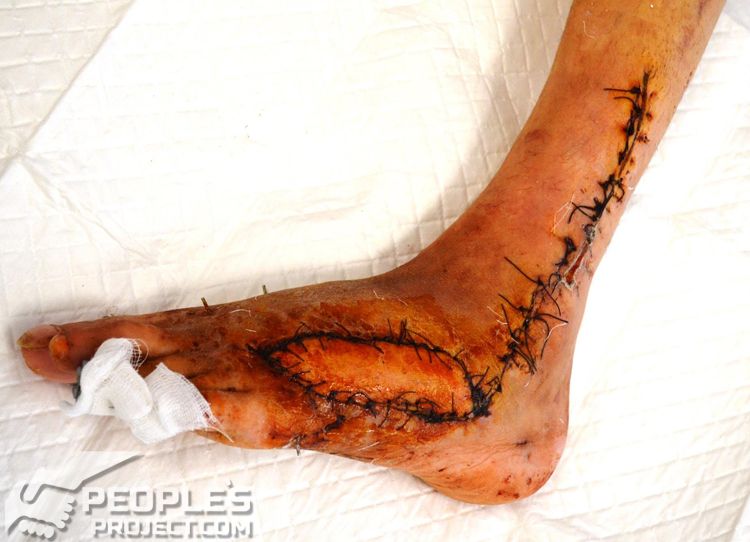 Meanwhile, wounded paratrooper Olexandr continues his recovery in hospital and to pass the time picked up a brush and oils for the first time since school. We think the results aren't bad but some of his comrades beg to differ.
For them the work triggered memories of a pond near Debaltseve. We like to believe Olexandr was not subconsciously exorcising demons and was instead expressing confidence that Ukraine will soon return to peace, a peace for which he risked his life!
We await Sasha's X-ray results this month.
His treatment history can be seen here.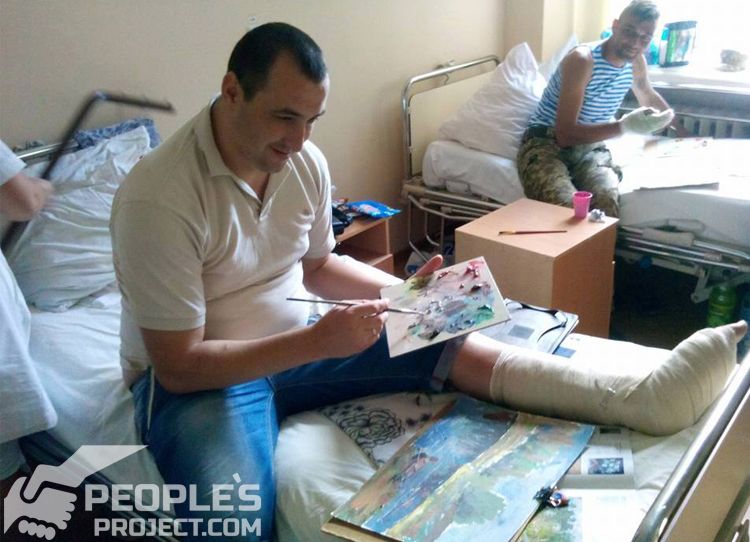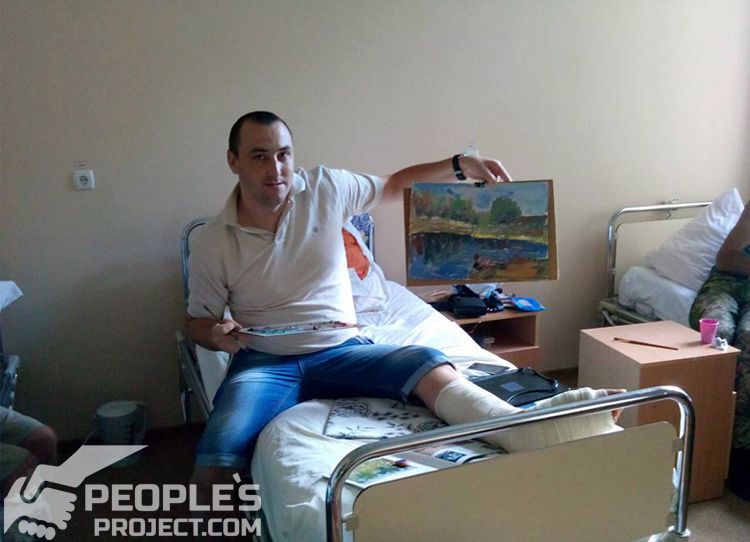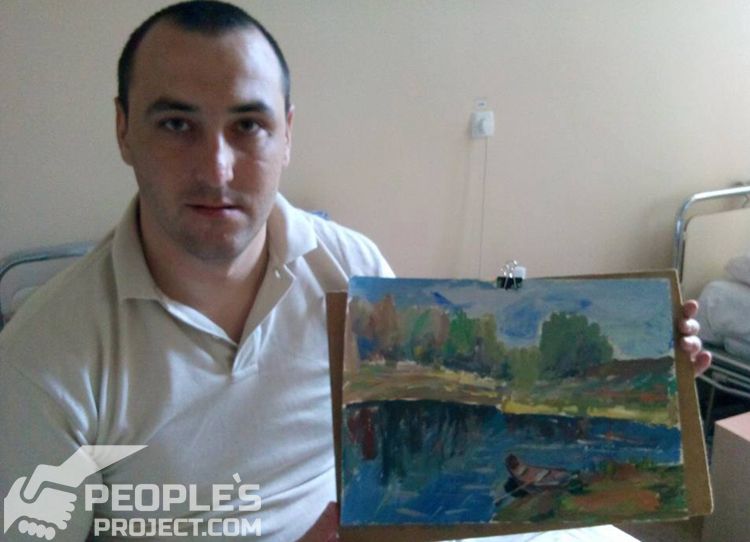 Things are also looking promising for wounded soldier from the "Gorin" battalion Andriy, who along with volunteers and fellow soldiers recently visited his battalion in the east bringing with them much-needed supplies.
Again we look forward to seeing progress when his next X-rays are taken.
Andriy's treatment so far can be found at this link.