Description
Why is it important?
While the Ukrainian government was rebuilding the country's armed forces basically from scratch, it was those patriots who were on Maidan from the beginning to the end of the revolution that first went to the front to defend Ukraine. The first was a battalion based on the 1st and 2nd reserve battalions of the National Guard, which was later named after general and hero Kulchytskiy.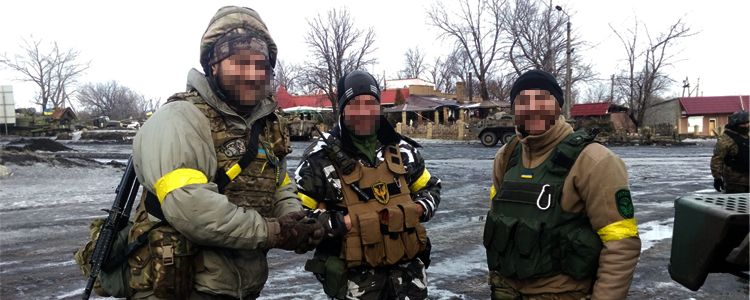 It was the Kulchytskiy battalion that took the first and hardest hits, and certainly losses were among the first. According to the batallion's Facebook page, during fighting in the Donbas the battalion lost 23 soldiers, a futher 76 soldiers were wounded.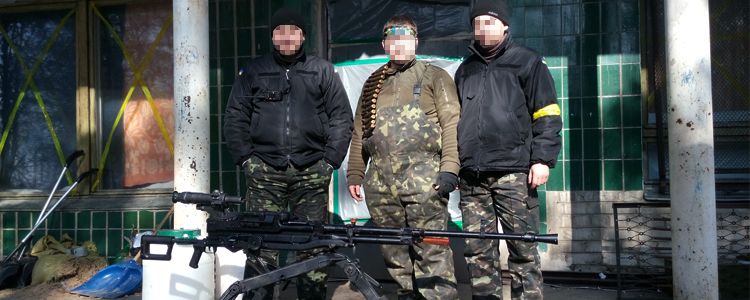 On March 13 the President signed a decree awarding six National Guard fighters for personal courage and bravery in defending the national sovereignty and territorial integrity of Ukraine, and for loyalty to the military oath.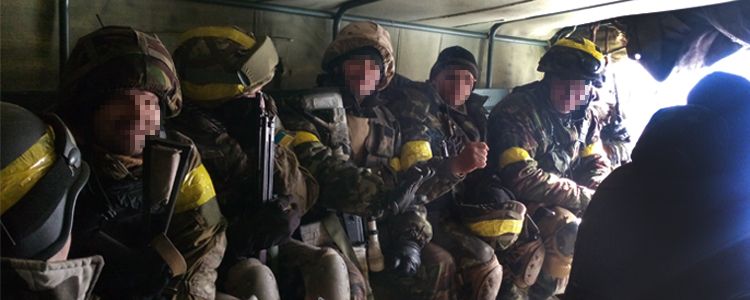 Where the money goes?
The military of the Kulchytskiy battalion performed combat missions in the hottest battle areas of Donbas: Slovyansk Chernuhyne, Ilovaysk, Debaltseve, Donetsk, and Vuhlehirsk.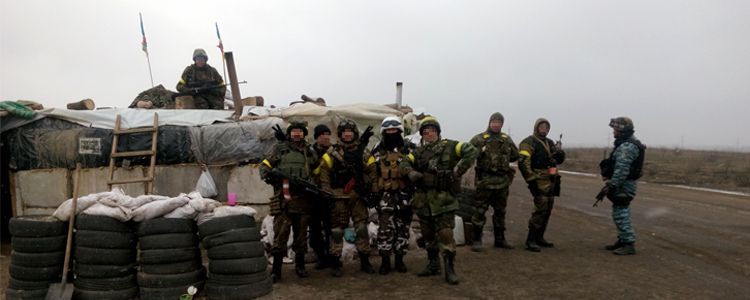 Now the fighters are based near Debaltseve.
The Kulchytskiy battalion consist of about 300 fighters, all patriots. For successful combat operations and to help preserve the lives of these guys they require optic sights, thermal imagers, binoculars and other equipment. The fighters need this technical equipment because of a lack of optical instruments means combat operations (reconnaissance, sniper work) at long distances will achieve few results.
08

July

2015

Project budget increased by
2 850 UAH. Mosquito nets were added to the list of demands
Optical equipment

Bushnell ET45305GZ 4,5-30x50 ERS 34mm sight
39 380 UAH

Bushnell ET6245F 6-24x50 FFP 30mm sight
21 186 UAH
Leupold Mark4 8,5-25x50 M5 sight
78 958 UAH

309 100 UAH

Armasight Spark G night-imaging monocular
12 518 UAH

FAB defense mount for bushnell sight
8 086 UAH

Burris Xtreme Tactical 30mm sight mount
1 430 UAH

Pulsar Quantum HD50S thermal imager
75 830 UAH

15 200 UAH

Rangefinder Newcon 1800 LRM
26 440 UAH
Other

1 848 UAH

TrustFire C8-T6 tactical torches
3 116 UAH

TrustFire Z5 tactical torches
1 317 UAH

Li-Ion 18650 TrustFire batteries
1 526 UAH

853 UAH

GM-003 (25mm) torcher mount
1 560 UAH

21 120 UAH

2 850 UAH

UltraFire C2, C8 tactile pushbutton for torcher
1 085 UAH
Weapon cleaning kits

2 346 UAH

Weapon oil Klever Ballistol spray
1 716 UAH

Brush attachment for 8th bore
339 UAH
Totally:
627 803.00 UAH