We all shuddered at the news, when the Russian-terrorist groups opened fire on Avdiivka with more than 200 rounds of prohibited 152-caliber shells, almost 70 82-caliber shells, not to mention small arms. In just one day. In is clear peace is a long way off. After all, the fighting does not stop and Ukraine's defenders are experiencing hard times under constant enemy attack.
Today we received yet another confirmation of more breaches of the Minsk agreements by the Russian terrorists. You can firsthand see what this so-called "truce" means. This is Avdiivka's industrial area. The command unit that protects Ukrainian territory is holding this position and sent these photos to us. Scenes like this come as no surprise to military and local residents there. These photos show"routine" front-line life.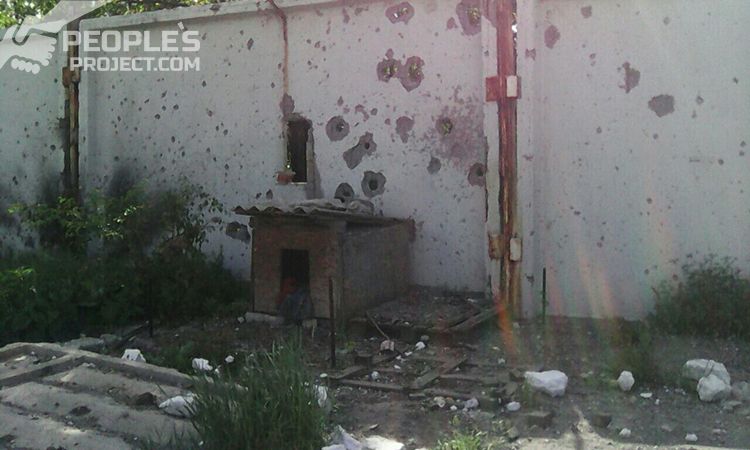 Ukraine's military are risking their lives at the front daily but,  for most, taking part in the war was their conscious choice. They do not complain. They protect Ukraine's land and people from Russian invaders. When they are sent to the hottest spots, they go with small arms and those devices that we deliver to the front with your help (thermal, thermal imaging sights, Collimator sights, night vision sights, radio stations and much more). All these we buy and deliver only thanks to your support of The People's Project initiatives.
Recently we delivered remote-controlled weapons module "Sabre" to the Avdiivka conflict zone. The turrets make it possible to cover large areas from Ukrainian positions. But the enemy, is still outgunning the Ukrainian side with banned heavy weapons that can cover greater distances. Here's what "flew" on Tuesday: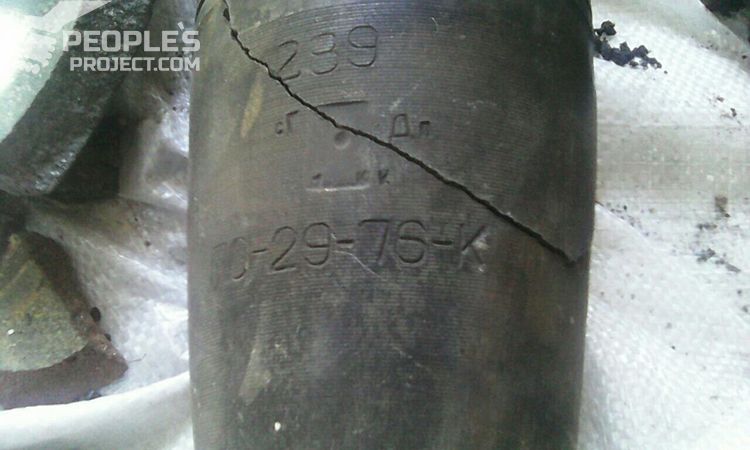 Now Avdiivka's defenders can not see the enemy clearly enough without optical gear provided by the project Rapid Response. Avdiivka victims are not the only losses in the past two days, there was also a building, which Ukraine's military was defending and sheltering in.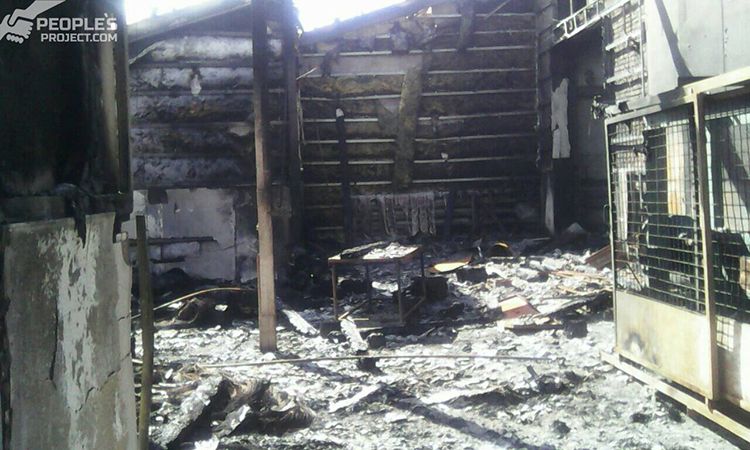 However, for Ukrainian defenders to be able to hold their positions depends not only on them but on us. As soon as we make a delivery, another request is made. Now we need to quickly improve intelligence units, thereby saving the lives of soldiers and allowing them to operate more efficiently.
Unfortunately, Ukraine's leadership is not particularly concerned about this, but we are grateful for the recent logistics services organization delivering our two fortified  dugouts to Avdiivka. Now the guys have additional protection from shells: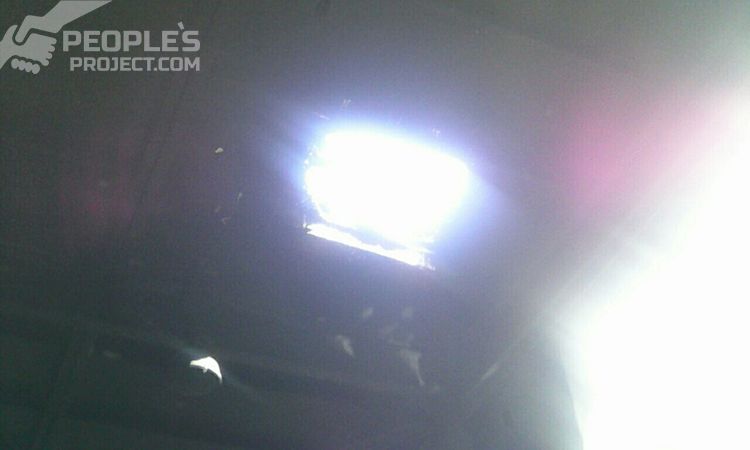 Thanks to your support and our supplies, Ukrainian soldiers are more able to adequately respond to attacks from Russian terrorists.
Our unique reporting system allows you to see every transaction.  online. The system is connected directly to the bank account to which your donations are made.
Make your contribution to Ukraine's victory by pressing the button below: